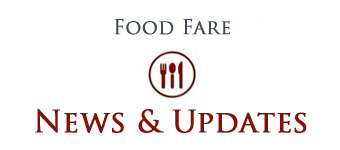 ---
Friday, 1st January 2016

Global Seafood Cookbook released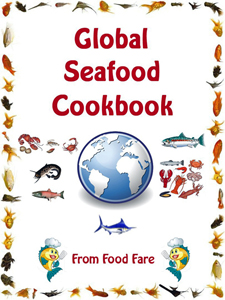 The Global Seafood Cookbook was released today by Food Fare.
The Global Seafood Cookbook contains more than 200 seafood recipes (appetizers & salads, entrees, shellfish entrees, pasta, side dishes, soups & stews, salmon, condiments, sauces & seasonings). The book also contains information about seafood health benefits and nutrition facts, fish trivia and general how-to guides (de-bearding, de-boning & filleting, deveining, shucking, and cracking shells).
The Global Seafood Cookbook is available at Amazon, Barnes & Noble and Kobo Books. The book also comes in Adobe Digital format, which can be obtained by clicking here. More than sixty food images and other graphics are available in the Adobe Digital edition of the Global Seafood Cookbook.
However, because of time-consuming and costly formatting issues, food images and other graphics are not displayed in electronic reader editions of the book.
To view a complete list of recipes, click here (PDF, 739 KB).

Learn more about the "Global Seafood Cookbook" from Food Fare >
---

Related Links:
---

HOME | Recipes | News & Updates | About Food Fare | Contact | Site Map