webs divine: flyers
WEBS DIVINE can create online "flyers" for clients, including advertisements, brochures, award certificates, calendars, gift certificates, greeting cards, invitation cards, letterhead, menus, programs and resumes. These services are for online display only. However, if the client wishes a "flyer" for print, WEBS DIVINE can create the specified documents and then send them to the client via e-mail for print.
WEBS DIVINE is not a printing service, but we can create documents for clients who have their own printing facilities or have access to public printing facilities.

Summary of Standard Fees:
$30.00 per hour, one hour minimum (online flyer with client's text).

$35 per hour, one hour minimum (WEBS DIVINE writing fee for flyer).

Flyer Samples

Authors/Books Samples (PDF):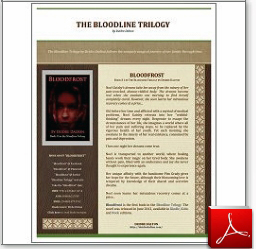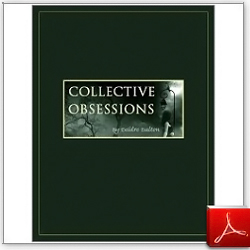 Award Certificate Sample (PDF):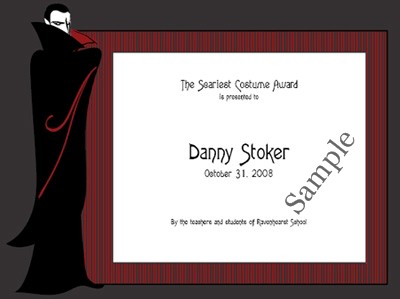 Event Flyer Sample (PDF):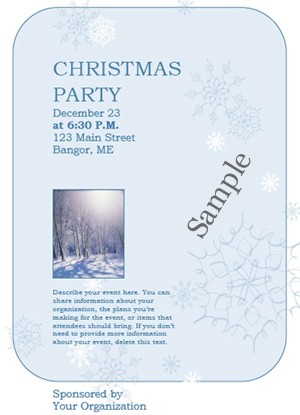 Brochure Sample: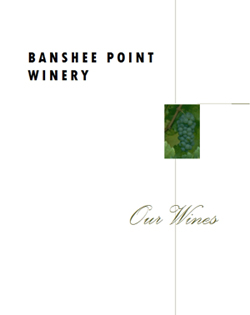 Online Greeting/Special Message: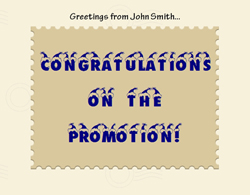 Webs Divine Notices:
Please read WEBS DIVINE Notices before requesting a quote.