As with other tomes in the Collective Obsessions Saga, Enthrallment has a history of different book covers. This was the original working cover: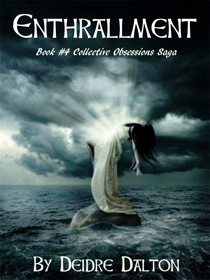 Followed by: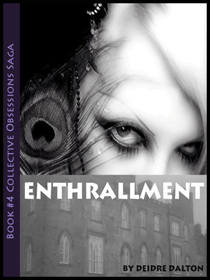 The first cover designed by T.L. Davison came about when Enthrallment was first released by Club Lighthouse Publishing in 2012: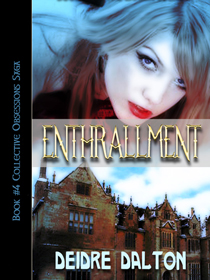 The new and current cover for both the e-book and print editions of Enthrallment is my favorite (again designed by T.L. Davison):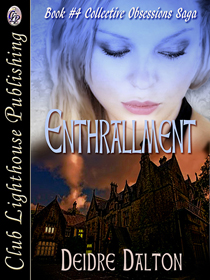 Click on above images to view their larger sizes in a new window.

BACK TO TOP OF PAGE