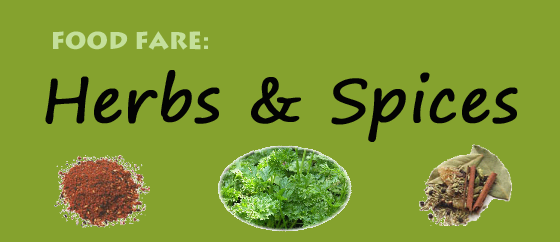 Chives, Chervil and Tarragon can be used in many ways. Listed below are a few more ideas:
Chives: Slice thinly and add to any egg dish, shower them over buttered new potatoes, or sprinkle them inside a baked potato. Scatter them over a bowl of steamed mussels or pan-fried fillet of sole, or over a bowl of soup or chowder.

Chervil: Try on steamed, buttered carrots; on roasted beets; or with peas. Use on an asparagus Omelet or with braised turnips. Float on cream of cauliflower or asparagus soup, or fold into shrimp salad. Add chervil at the last minute to preserve it's flavor.

Tarragon: Lovely on artichokes, carrots, potatoes, peas and asparagus. Make a tarragon-shallot mayonnaise for artichokes or a tarragon vinaigrette for salmon. Stuff whole sprigs inside chicken or fish before roasting.